DavidsonDECOR
Stand: LG42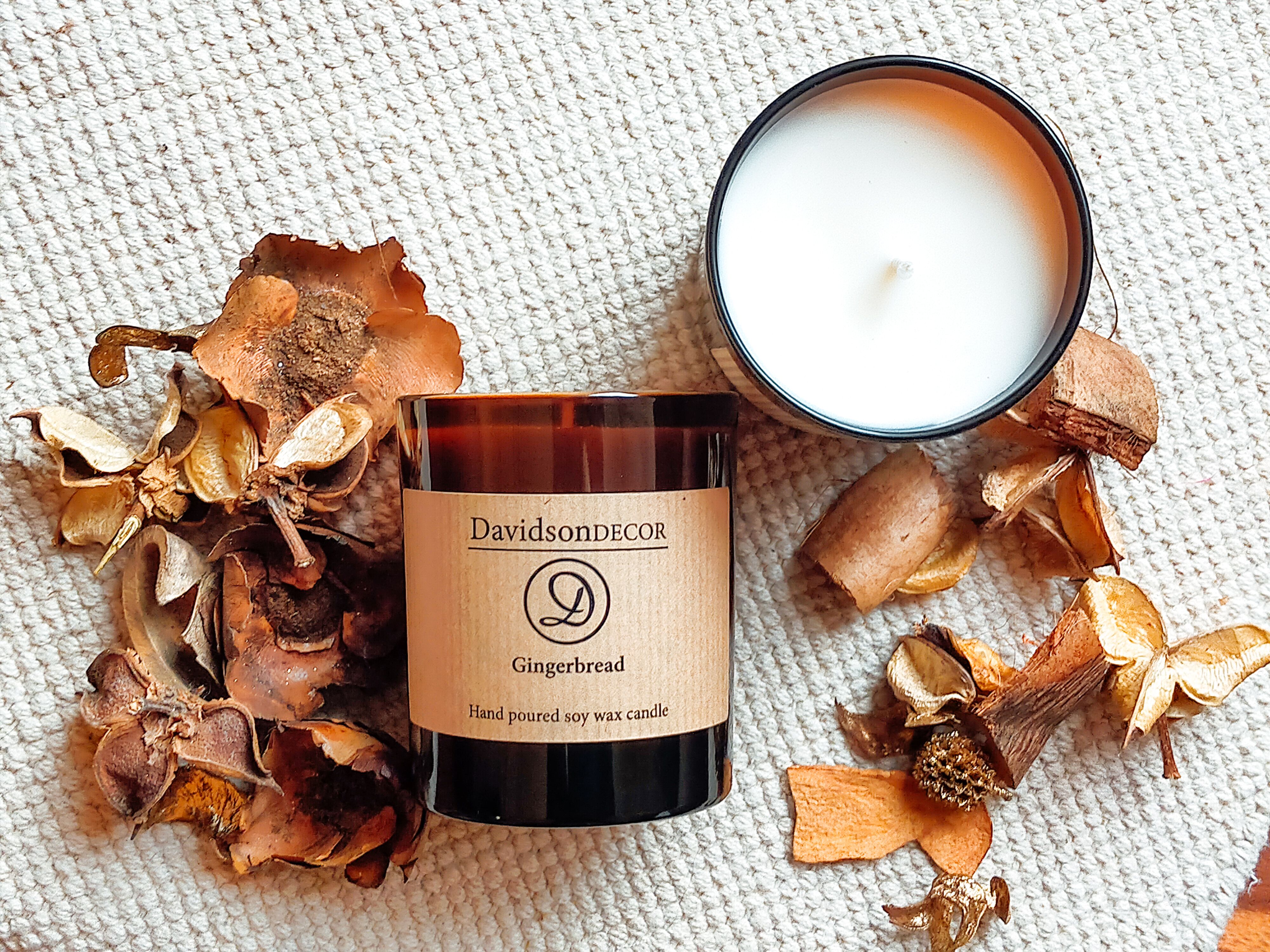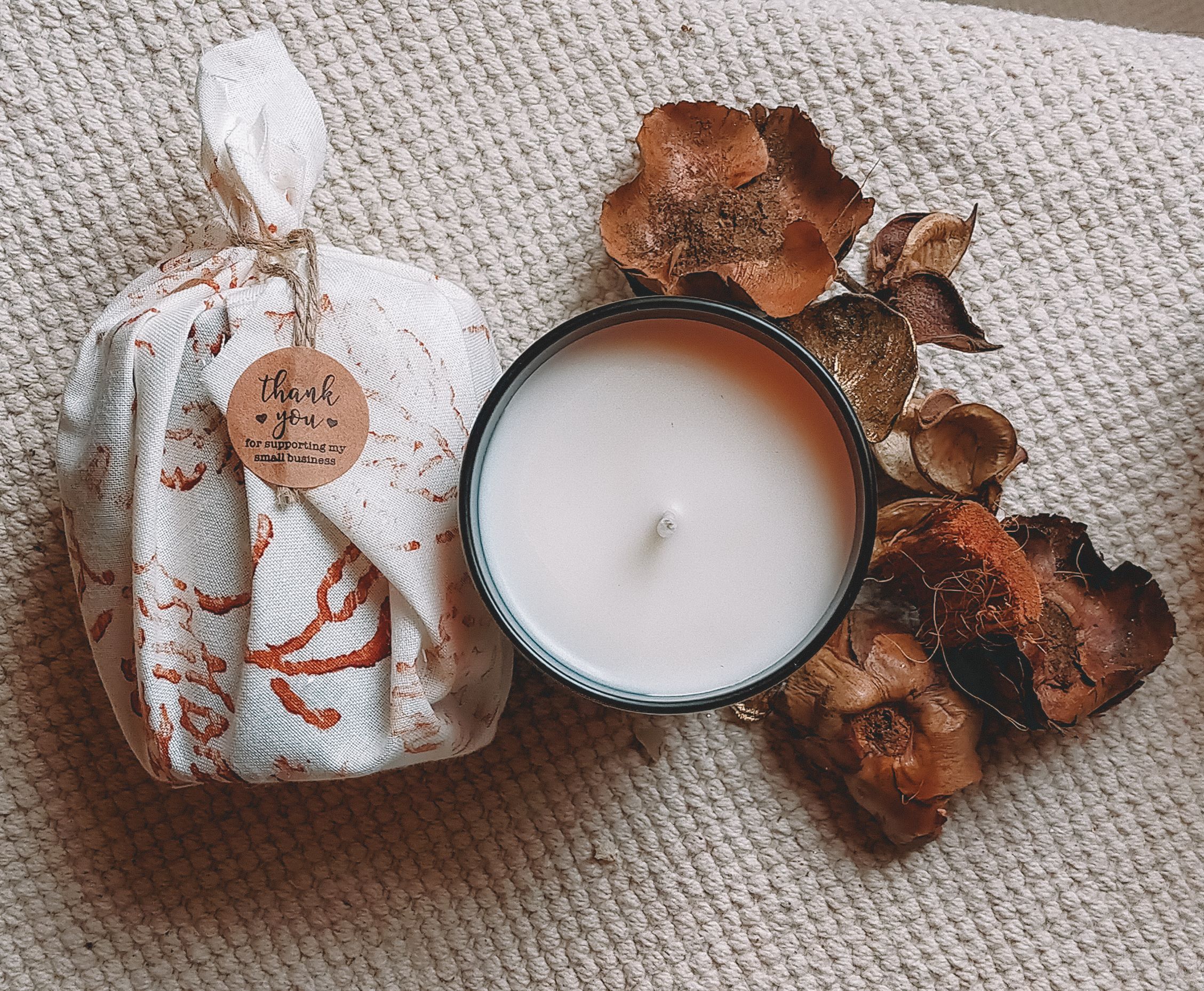 Davidson DECOR is a luxury homeware brand inspired by nature.
Their artwork flows from canvas to candle, creating unique and bespoke products to suit an extensive range of taste.
Conscious efforts to reuse and reduce plastic use can be seen within their candles and melts. Their products are packaged in unique hand-printed fabric, which can be reused or kept as a keepsake. This fabric comes in both autumn and spring to offer gifting a fresh or woody scented candle.
Along with unique packaging, the candle containers also create an opportunity to recycle. Once finished, why not re-use this empty jar as a potting plant or add some lights for a glowing night-time feature?
Their candles are hand-poured using soy wax. Soy wax is used here due to its natural form and it's biodegradable particles.
Soy wax,(which tends to last longer and creates a cleaner burn than regular paraffin), contains no toxins, pollutants or carcinogens.
Address
Falkirk
United Kingdom
Eco & Ethical

General Gift

Interior Accessories

Scottish Gifts

Wellbeing