CityZen Candle Company
Stand: D4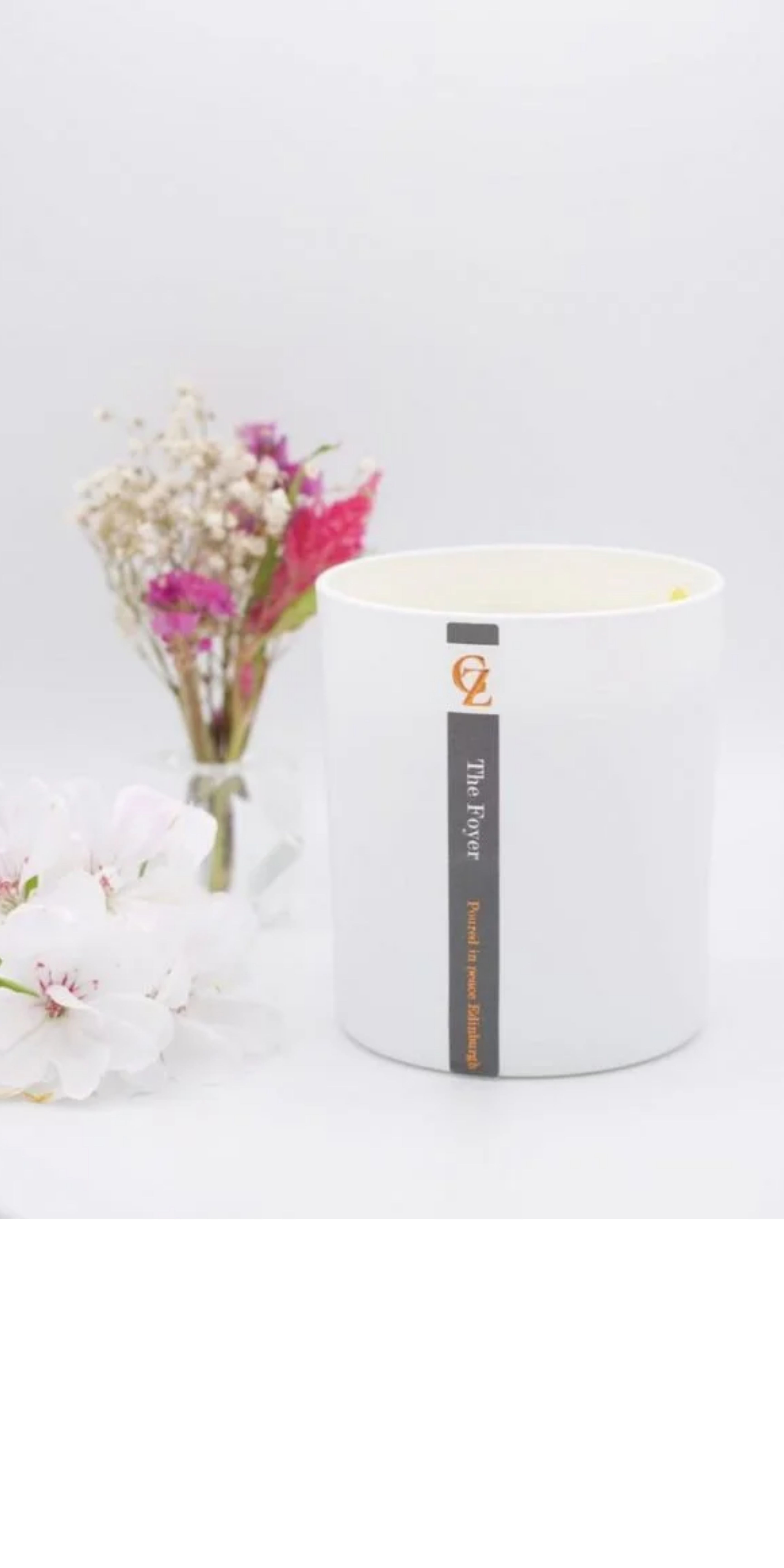 Founded in the depths of the pandemic, CityZen Candle Company unites our passions for luxury lifestyle, minimalist design, and decadent home fragrance. Founder Grace Boyle's passion for candle making flourished after years of testing the market and a compulsion to create the perfect zen space within her own home. Having tested over 200 artisan fragrance blends, we found a select few scents that would go on to create the perfect line to transform any home into an olfactory paradise- and we couldn't keep this secret to ourselves any longer!
From our creamy coconut wax candles and melts, to our opulent 'Room Perfumes' and diffusers, our handcrafted products are always vegan, cruelty free, and kind to our environment. We are grateful for all the natural products we harness, so do our bit to be as sustainably responsible as possible.
Collaborating with local artist and student of Edinburgh College of Art Libby Hickson, CityZen has united sleek, stylish design, with hand drawn illustrations that connect each scent to locations within our city, encouraging our CityZen tribe to find their own sanctuaries wherever they are in the world.
Address
Edinburgh
United Kingdom
General Gift

Interior Accessories

Scottish Gifts

Wellbeing