Catherine Kleeli Cards & Prints
Stand: H29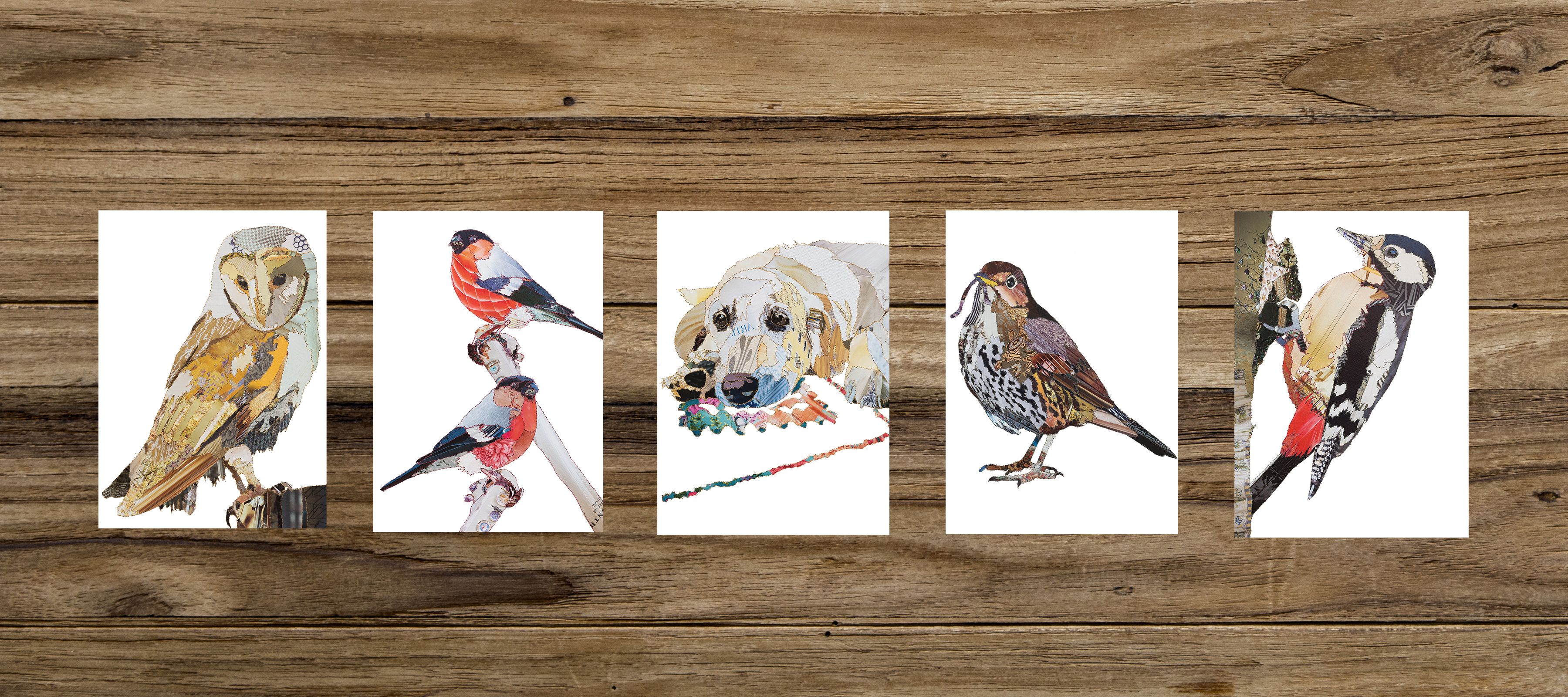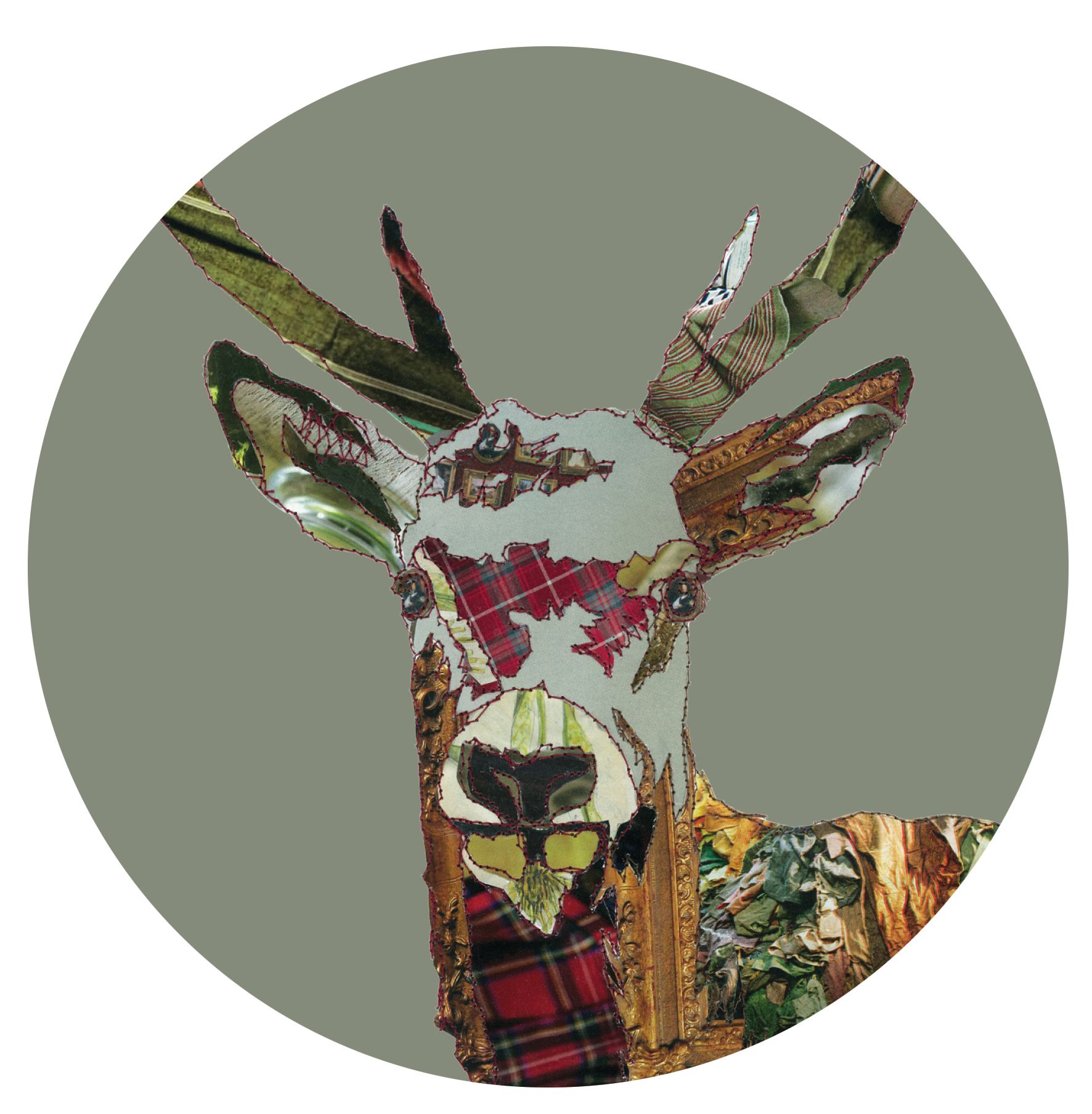 Artistry in abundance. Character on a card. Greetings cards reproduced from Catherine Kleeli's original, craftily created collages onto speciality 300gsm board.
Selling well since 2014, not only in true card shops, but also in gift shops, galleries, farm shops and visitor attractions, these blank art cards prove invaluable for a myriad of sending occasions.
Nominated as a Finalist in 2016 and 2017 Henries Awards 'Best Art Card' category, the Catherine Kleeli Cards' range is of enduring appeal to the card buyer.
Address
Sheffield
United Kingdom
Art & Prints

General Gift

Greetings Cards & Stationery