Brook Taverner
Stand: C61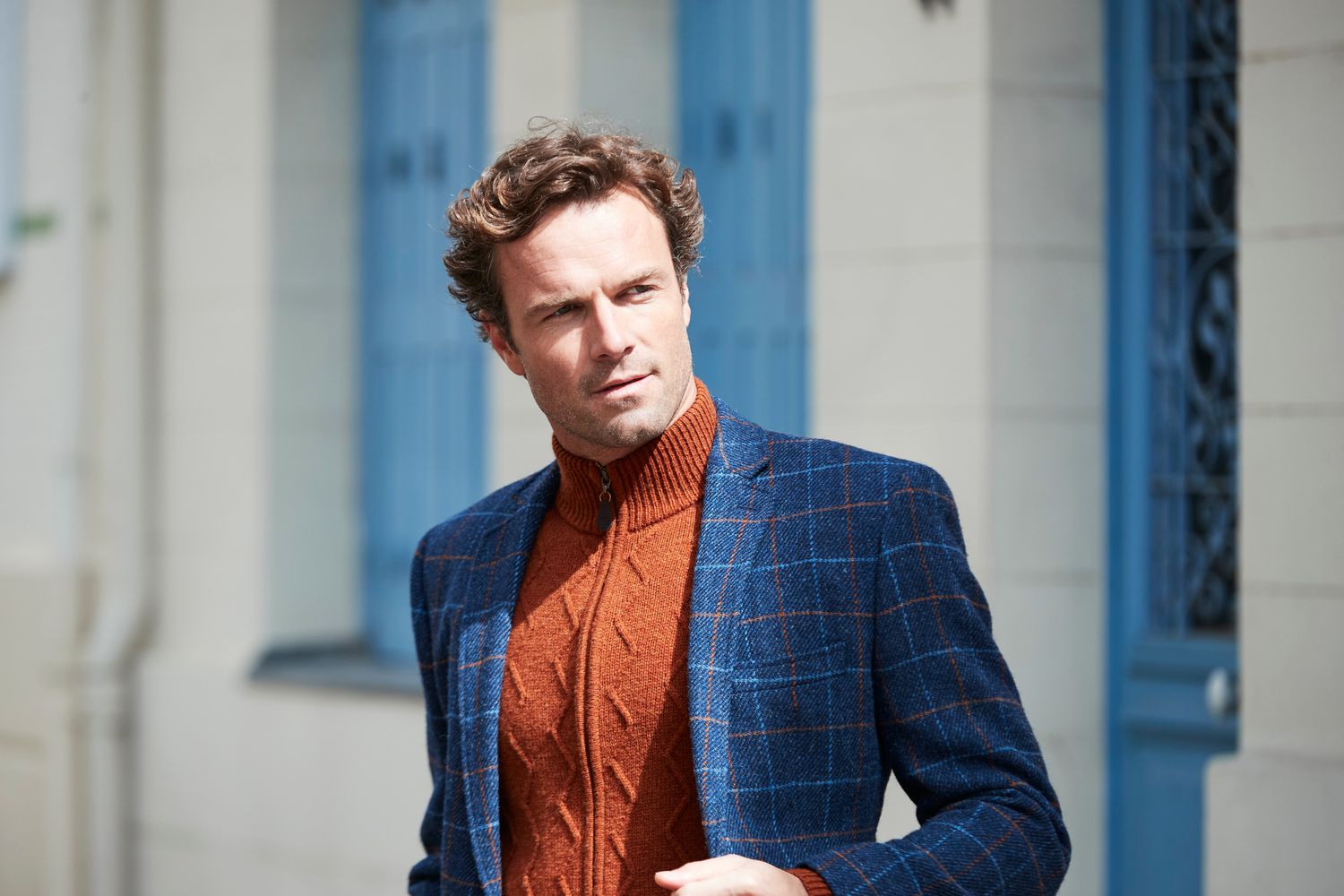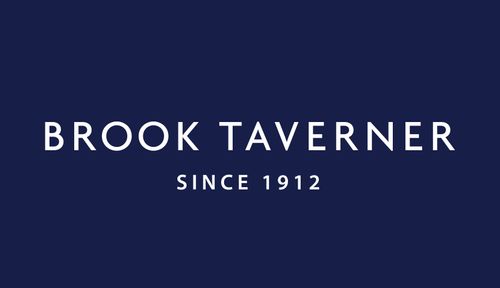 WELCOME TO BROOK TAVERNER
Over 100 Years Of Quality And Craftsmanship
A defining moment in 1912 brought Frank Brook and Walter Taverner together. The two embarked on a relentless pursuit of the finest and most prestigious cloths, materials, and tailors worldwide to lovingly create their suits, jackets, trousers and outerwear. It was soon evident that Brook Taverner was destined to become the legacy of distinctive style and the benchmark of quality we know today.
CRAFTSMANSHIP AND TAILORING
Our impeccable English styling and attention to detail is conveyed in every stitch. With exquisite craftsmanship, precision tailoring and premium fabrics from the likes of Harris Tweed and Abraham Moon, first time customers quickly become part of the Brook Taverner family.
BRAND IMAGE
Brook Taverner's relationships are consistent with our values, vividly portraying exclusivity, integrity, tradition and heritage. Together, we've been styling the world's best dressed men for over one hundred years.
A COMMITMENT TO FIT & COMFORT
Brook Taverner gives the gift of confidence. We provide quintessential classic style for the sophisticated man. We answer to aspirations while providing a trusted product line for the man who is expected to carry himself in a certain way.
Address
Keighley
United Kingdom
Fashion Accessories

Highlandwear

Knitwear