Braw Liquor Club
Stand: LG88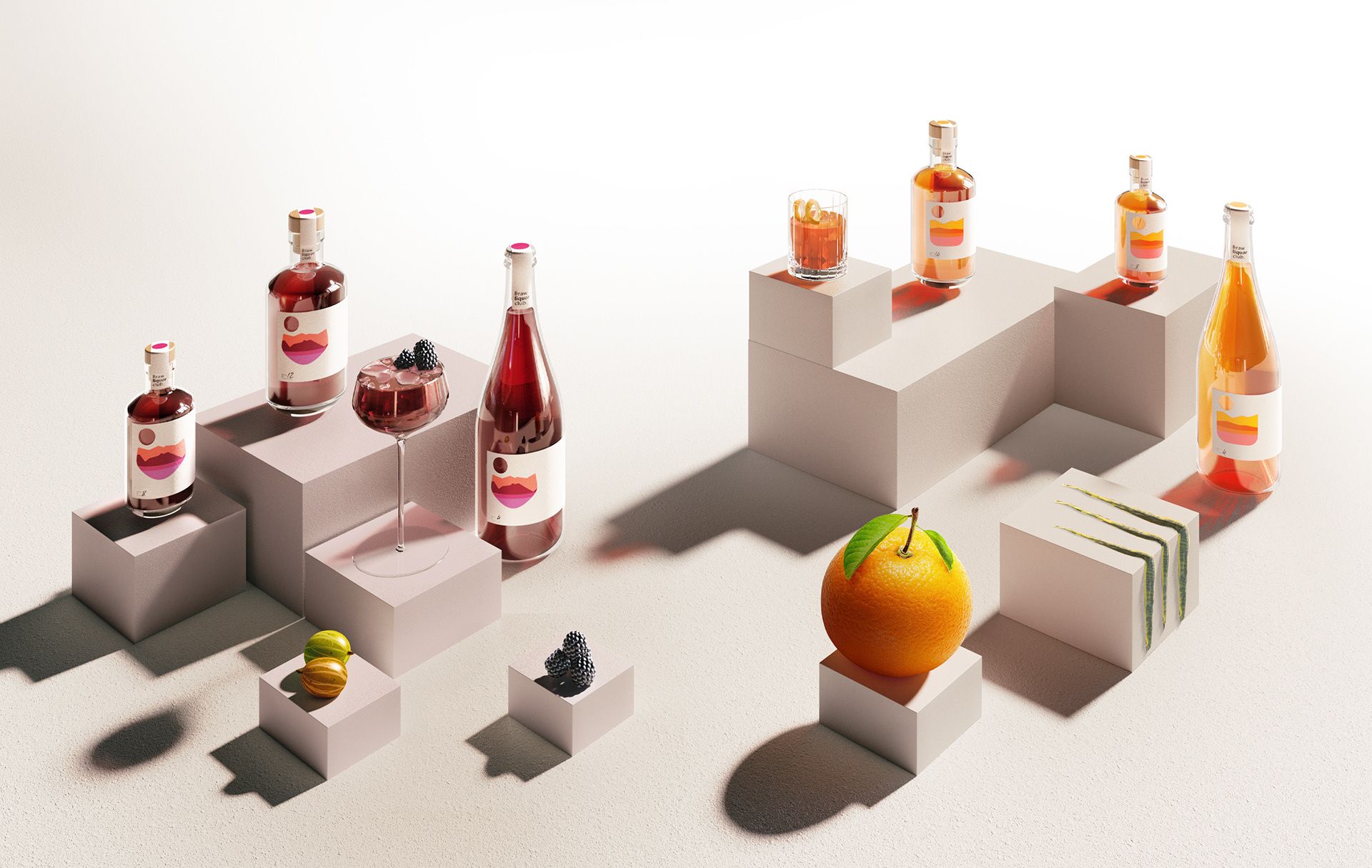 Braw Liquor CLub is Luxury Small-Batch Cocktails. Made in Scotland - Born in Bute. Sustainably sourced and vegan friendly. Old classics with a contemporary twist.
Created by Lizzie, born on Bute. For good times, with people you love.
BLC is on a mission to make cocktails better without cutting corners on quality, using Scottish ingredients from land and sea, sourced with transparency.
At our core we want to champion good times, caring for the environment and kindness.
Our products are created with Scottish natural ingredients that pack a braw punch. This means the best ingredients, no weird stuff, sustainably sourced packaging and contributions to mental health charities helping others.
Braw Liquor Club has depth of flavour, character, and born out of lockdown is a ticket back to carefree times with friends.
We are a brand new start-up, so all drinks are handwritten with the no. 1 as it's our first batch.
Address
Isle of Bute
United Kingdom