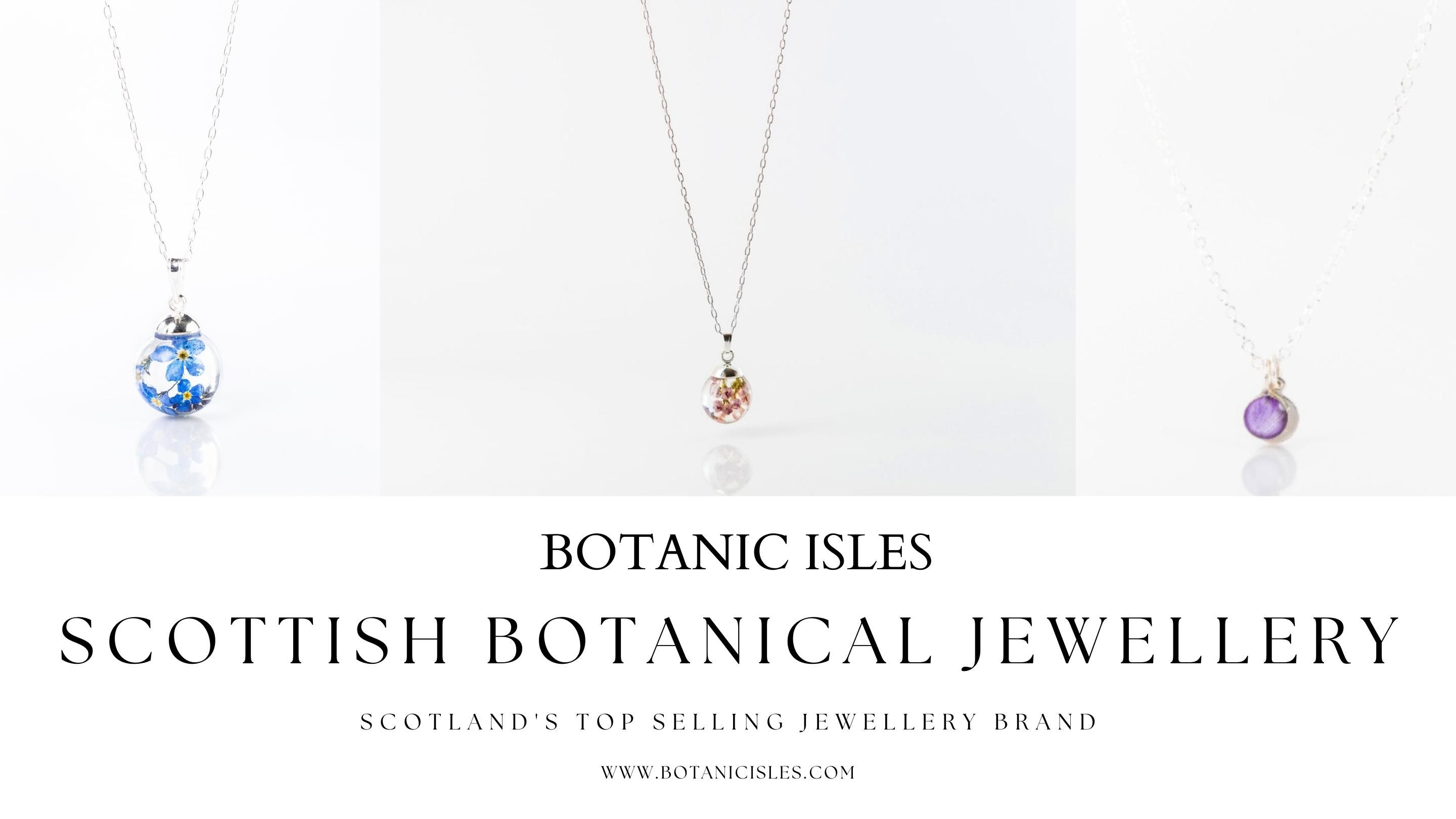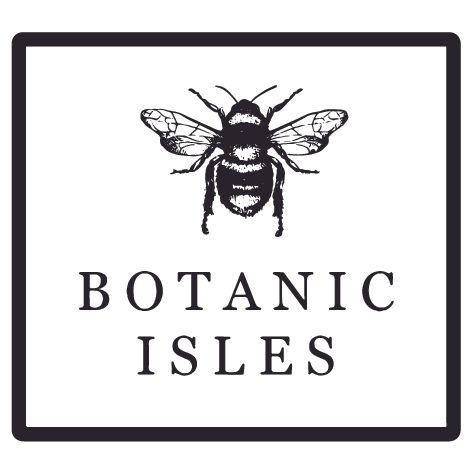 Scotland's best selling jewellery brand is looking forward to welcoming existing and new trade accounts this January.
OFFERING TWO NEW JEWELLERY LINES IN ADDITION TO OUR BEST SELLING REAL FLOWER JEWELLERY INCLUDING A NEW PICK UP BUY RANGE
NEW ACCOUNTS OPEN FOR EXCLUSIVE REAL FLOWER RANGES FROM YOUR LOCATION
EXCITING JEWELLERY FEATURING REAL FORGET ME NOTS, BLUEBELLS, MOSS, HIGHLAND HEATHER AND MORE
OUR HIGH TURNOVER RANGES
Our exciting and diverse range includes real forget me not jewellery, Highland heather, Loch Ness dandelion seeds, moss, bluebells and many many more. Our two new ranges are designed to work in addition with our current ranges and offer an opporunity for an even further high turnover rate.
WELCOMING OUR SISTER BRAND NESTRY
This year we are bringing our brand new sister company Nestry, which will be joining us on the same stand.
We look forward to meeting you and we welcome you to the world of Botanic Isles at stand G68 with our sister company Nestry.
Address
Glasgow
United Kingdom
New for 2022, we will showcase a new range of botanical jewellery incorporating old favourites with new additions. 
Fashion Accessories

General Gift

Highlandwear

Jewellery & Watches

Scottish Gifts