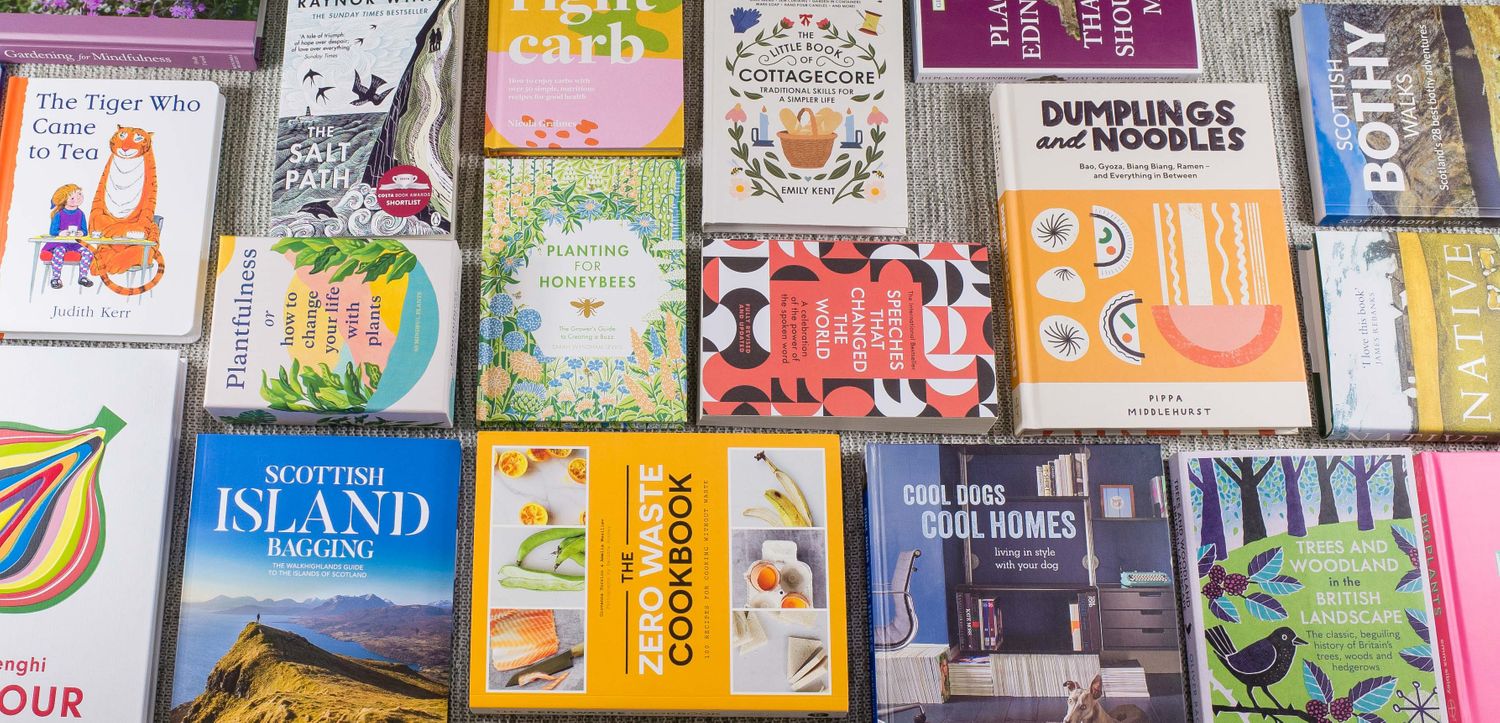 Bookspeed has been a family-run business for over 30 years and we have established ourselves as the market-leading supplier of books and games! We specialise in our passion for creating bespoke ranges no matter what type of retailer you are.
Since 1986, Bookspeed has been committed to providing a personalised and responsive service to our customers. We are experts in the cultural, heritage and gift retail sectors which translates to the thousands of books and carefully curated ranges available. Our skilled account management team will take time to understand your business and are always on hand to work with you to develop a range of fantastic books, games, stationary and/or jigsaws designed to match your retail space and offering.
Through our relationships with hundreds of publishers, we are uniquely positioned to provide impartial advice and have a proven track record in helping our customers to grow thanks to our trademark friendly and efficient service.
Bookspeed's great collections are available to browse on our website which include a host of popular themes and are regularly updated throughout the year. If you would like to chat to one of our friendly sales team members, email sales@bookspeed.com and someone will be in touch to chat.
The Bookspeed Team.
Address
Edinburgh
United Kingdom
Books & Publications

General Gift

Gift Food & Drink