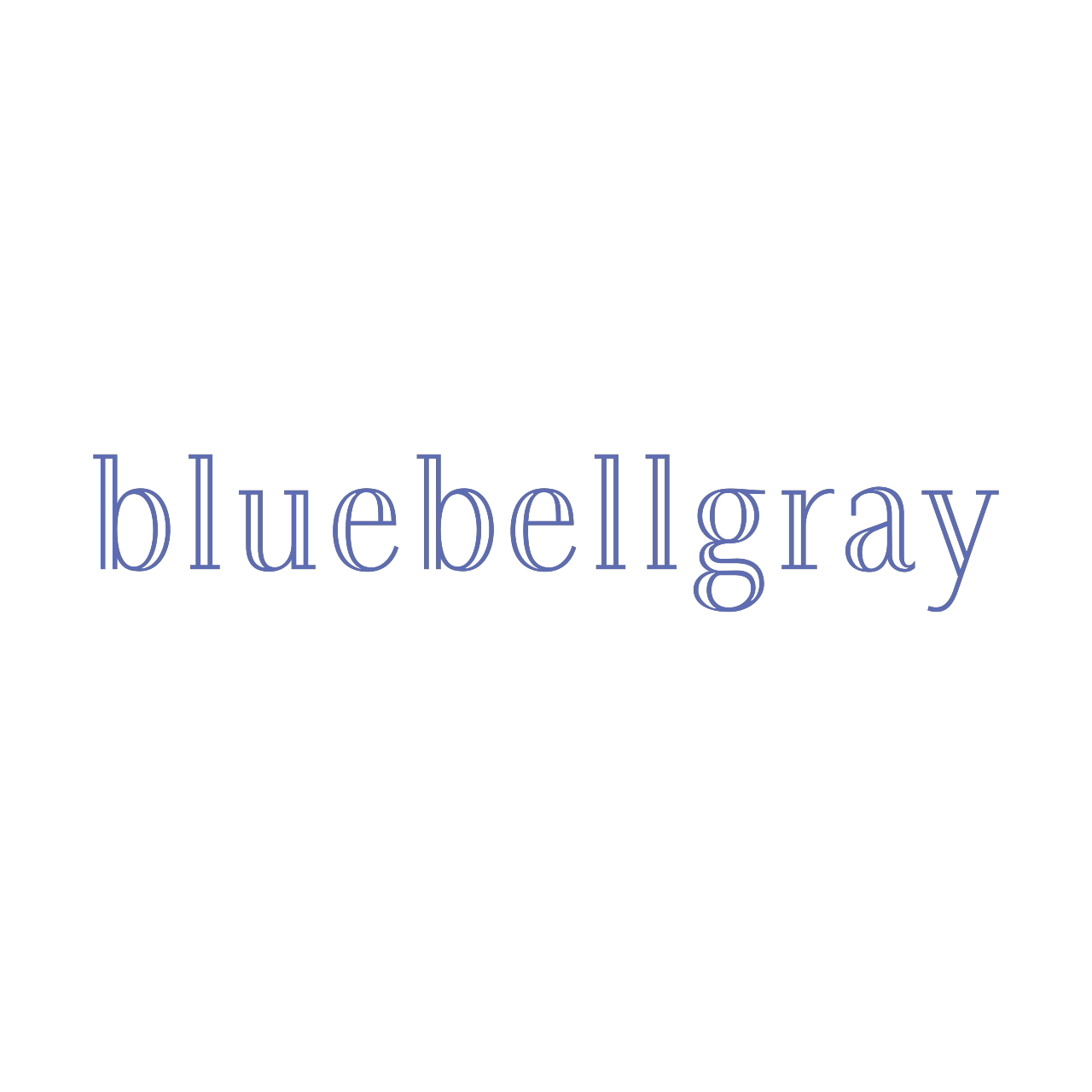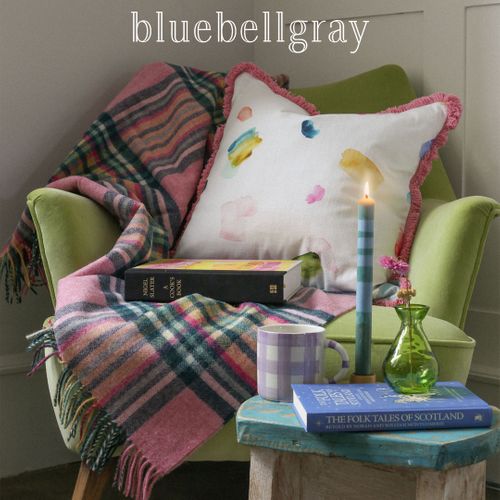 Bluebellgray is a design studio revered for its high quality, hand painted abstract and floral designs. Based in Scotland, Fi Douglas has been innovating with prints, colours and textures since the brand's inception at her kitchen table in 2009, and she still paints all of our signature prints by hand today.
This A/W we release our new collection of notebooks and tea towels. Our notebooks are available in three styles and beautifully covered in our signature, joyful designs and our collection of printed tea towels features Scottish destinations, joyful phrases and our iconic and coveted floral & abstract designs.
Adorned with some of our most iconic floral and abstract designs these uplifting notebooks are perfect for note taking, list making, drawings, doodles and to do lists. Add desktop joy to school, university, at the office or at home, these notebooks would make a thoughtful gift.
Available as A4 notebook, A5 twin pack - one lined and one grid paper, and A5 journals.
Available in two collections the main range features some of our favoured designs featuring uplifting phrases. Our Oh Flowers of Scotland range features Scottish destinations accompanied by beautiful blooms found in those areas. Available destinations are Glasgow, Edinburgh, Fife, Borders, Lochaber, Highlands and Scotland with more planned to follow.
We anticipate that these tea towels will be incredibly popular gifts and keepsakes for both visitors to Scotland and Scottish nationals.
Address
Glasgow
United Kingdom