Blooms of London
Stand: B74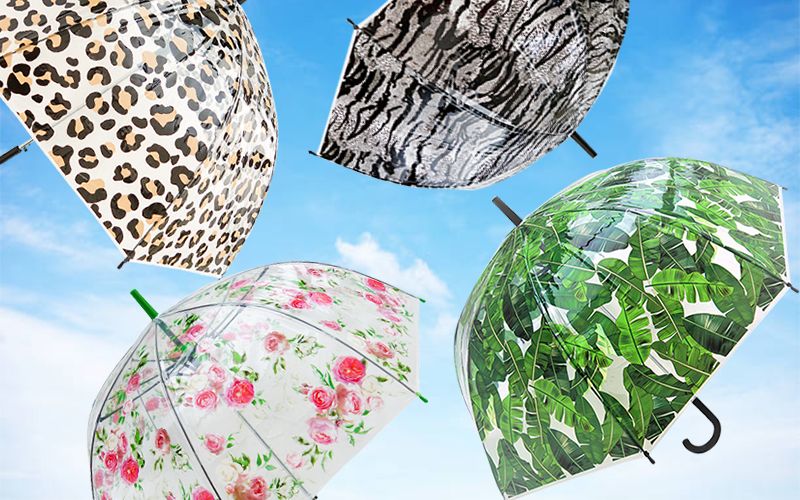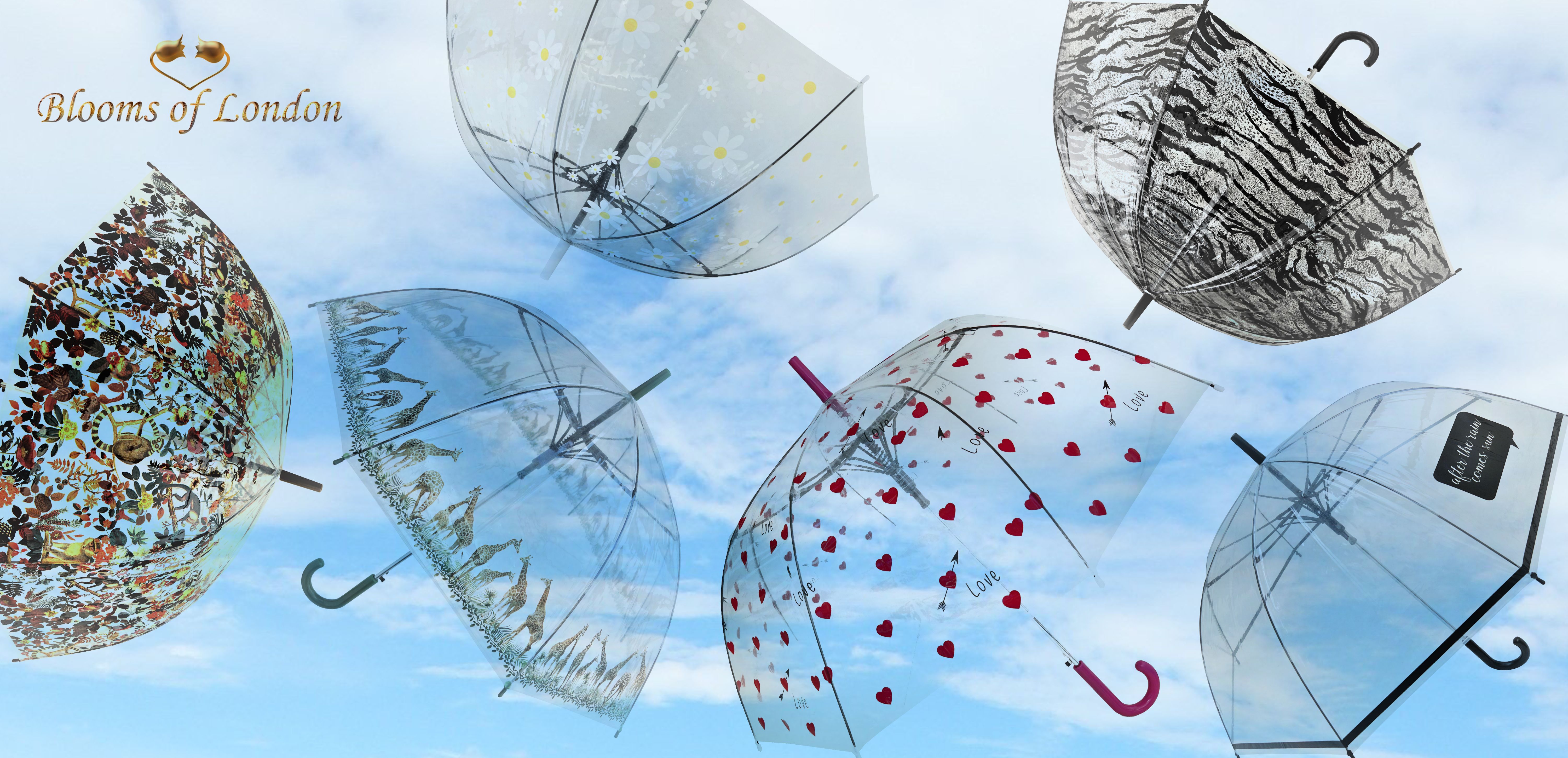 'Blooms of London' was born out of a love for luxury style and fashion, combined with a desire to see more accessible, affordable, and whimsical designs on the marketplace – without compromising on quality.
Selling through both wholesale retailers and direct to customer marketplaces, Blooms of London works with distributors across most of the EU and ships directly to all EU countries.
Created by a team of talented designers and myself, every product in the 'Blooms of London' collection pays homage to the natural beauty that surrounds us every day – if only we would open our eyes to see it. The brand owes its name to the wonderful city of London and the incredible blooms of flowers and fauna which bring seasonal colour and beauty to the city.
Address
Richmond
United Kingdom