Barony Mills
Stand: M16 & N15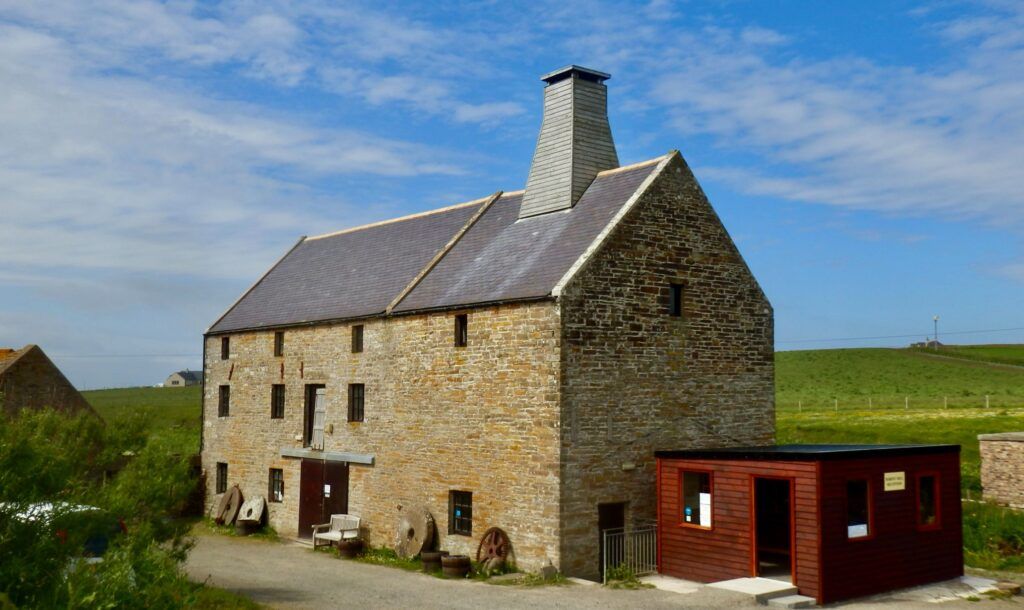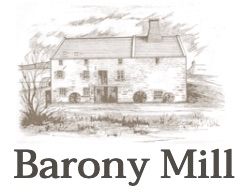 Barony Mill is the only working water mill in Orkney.
We specialise in producing flour, beremeal, from Bere Barley, an ancient crop that has grown on our islands for thousands of years.
Bere is a very healthy choice as it is naturally low in gluten, is low in saturated fats and high in soluble fibre such as beta glucans which can help to lower cholestorol. Additionally it is high in protein, has less starch than modern barley as well as being a source of many vitamins and minerals, particularly folic acid.
We sell Bere in 2 forms:
Beremeal; the flour which can be used in baking bannocks, biscuits, scones, pastries, breads and cakes
Bere Berries; These can be used in soups and stews in much the same way as pearl barley. They are the perfect grain to used as an alterative to risotto rice.
We sell to both retail and wholesale. Offering a range of sizes and options suitable for a home to wholesale bakers.
Address
Birsay
United Kingdom