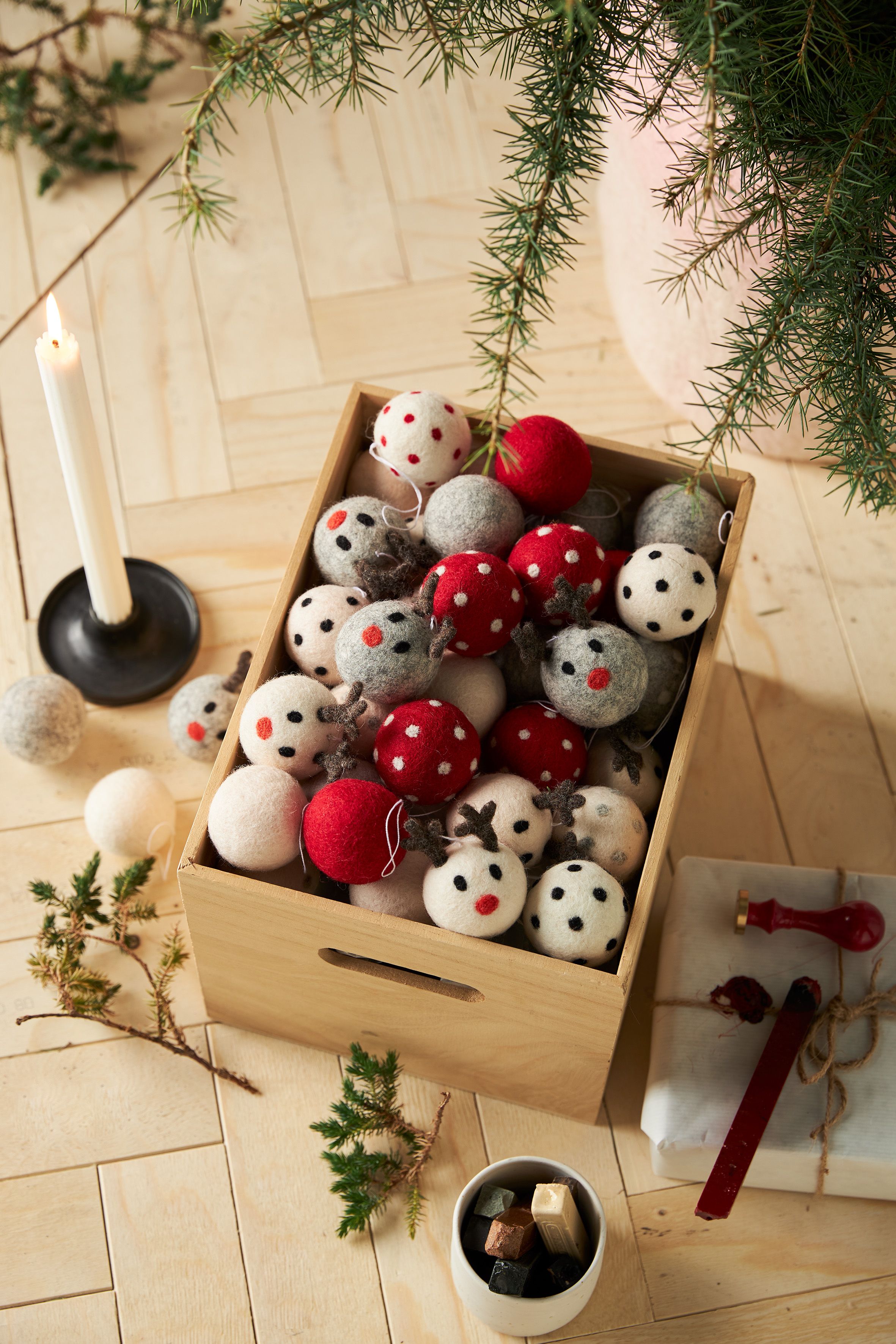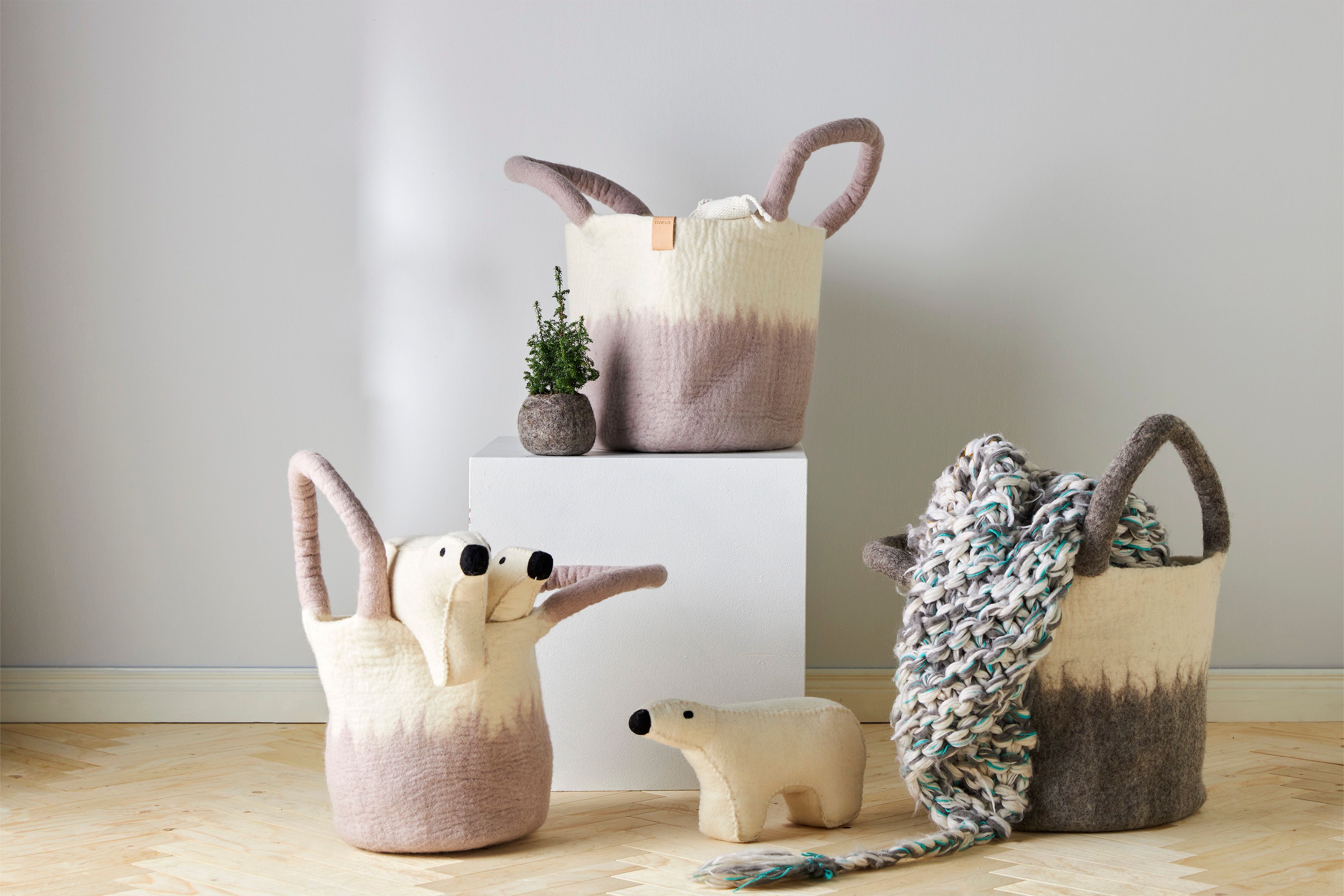 Aveva Design is a Swedish brand based in Malmö, they focus on craftmanship and sustainbilty when creating original and stylish everyday living designs.
Time to explore the fun and stylish flower pots in wool, cork coasters, wool posters, wool tipi, wool trivets, wool bags and so much more.
A little bit about the ethos behind Aveva. They aim to get the best out of natural products: Ecological wool, azo-free colors, certified wood, fsc-certified paper, recycled paper, and organic cotton. Materials are important when choosing the quality and long-lasting products that they want to provide.
Aveva has retaken the hand-felted wool into the living area while keeping an old tradition alive. The combination and contrast of wood, wool, cork and ceramic have become a clear part of the trademark, but they use and get inspired by other materials as long as it is natural and friendly to the environment.
We love wool because it is :
100% natural, renewable and biodegradable
Warm but cool, a natural insulator
Strong and long-lasting
The world's oldest renewable fiber, most versatile and modern
Address
Edinburgh
United Kingdom
Eco & Ethical

General Gift

Interior Accessories

Kitchen & Dining