Atoms to Astronauts
Stand: LG02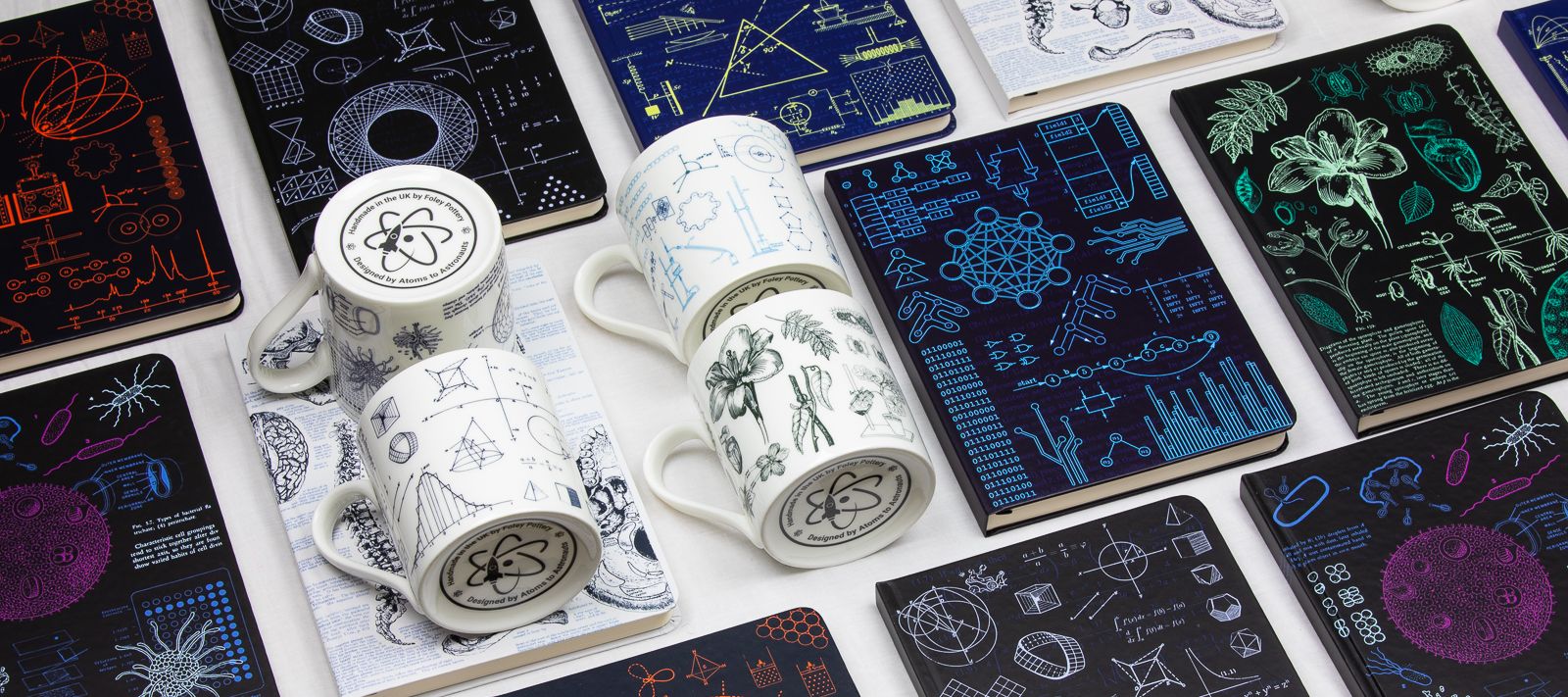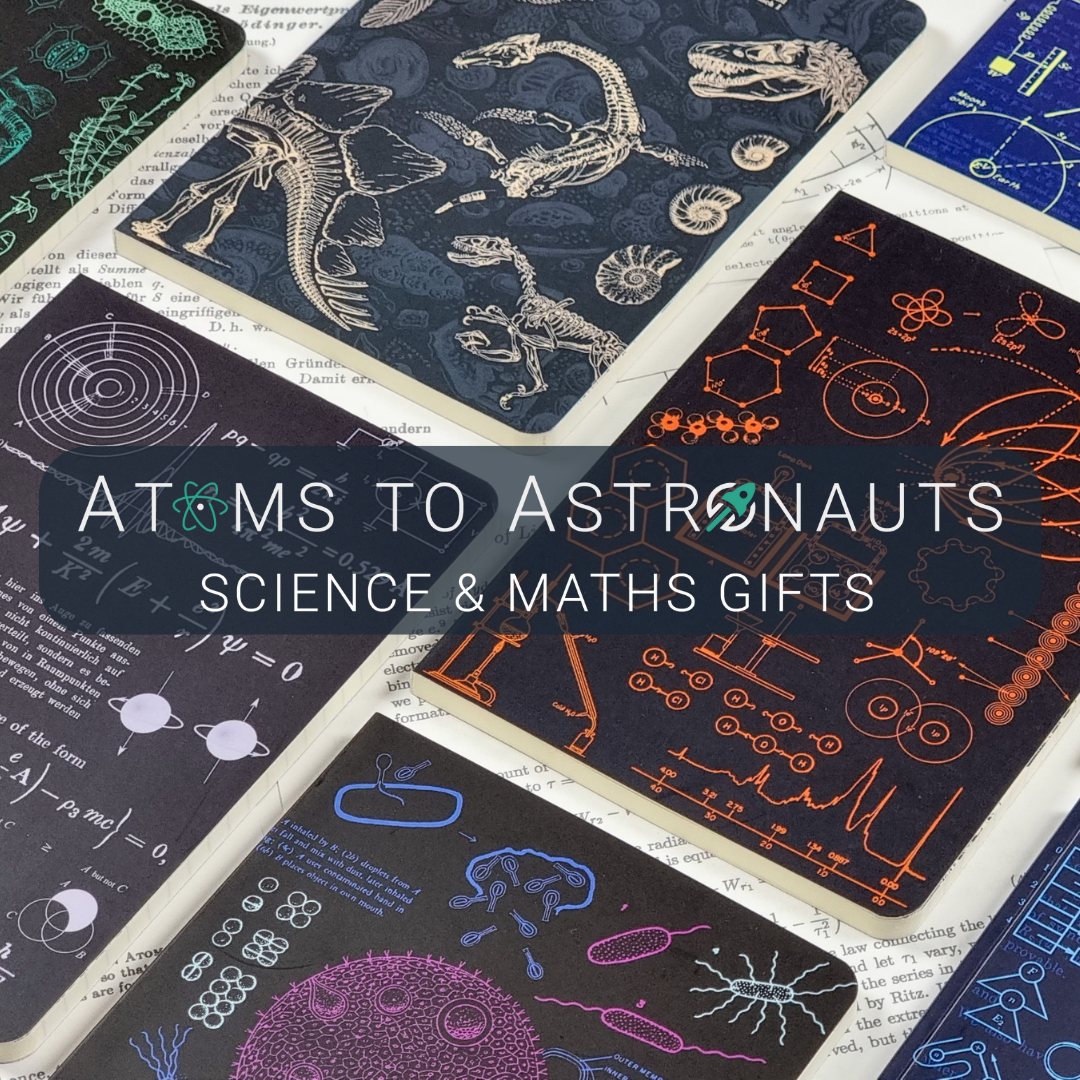 Atoms to who…?
Atoms to Astronauts was founded in 2021 after chemistry teacher Damian searched for high-quality, well-designed science gifts Finding none available he set out to make them himself!
What do we supply?
We supply beautifully designed notebooks, fine bone china mugs, and museum-quality prints.
Our notebooks use fountain pen-friendly FSC paper and are built to the highest quality. Both the hardcover and softcover are completely lay flat allowing for a fantastic writing experience.
Our prints are all printed on museum-quality paper and feature the same popular designs as our notebooks.
Our Fine Bone China mugs are handmade in the Staffordshire potteries by Foley Pottery.
Who buys these?
Our customer demographic is broad - from university students, teachers, academics, and anyone who enjoys science to relatives and friends of the aforementioned. By stocking our items you will offer this large potential customer base a gift for themselves or someone special that is beautifully made and unique.
What sets us apart?
Our items use the original works of history's greatest scientists. For example, our Physics notebooks contain the works of Isaac Newton, our Paleontology gifts, and those of Mary Anning.
We are also very proud of receiving 99% 5-star reviews for our items and service to our existing customers.
Address
Aberdeen
United Kingdom
Art & Prints

Greetings Cards & Stationery