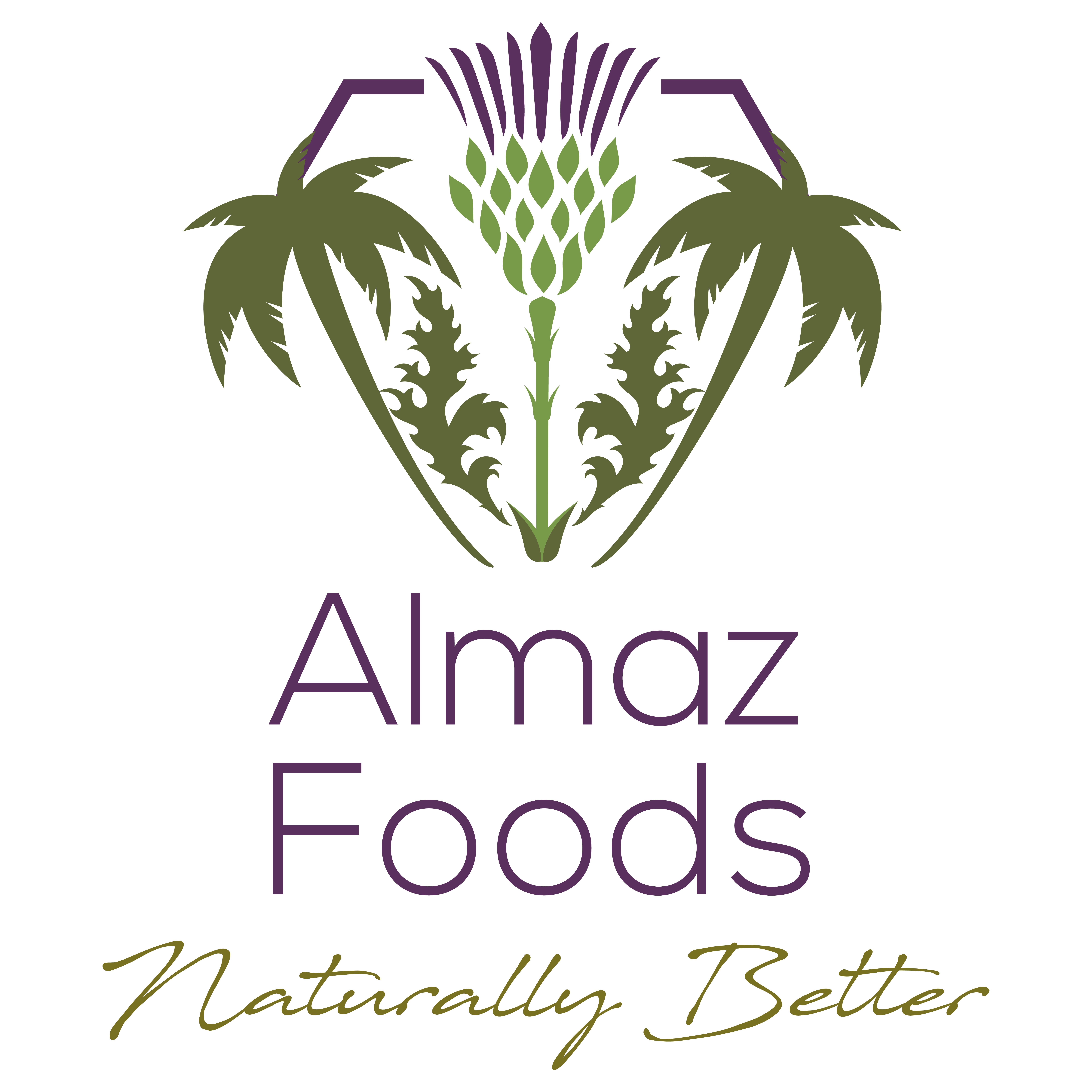 We specialise in the manufacturing of Authentic Mediterranean Cuisine. Our brand Almaz Foods was developed to introduce two new innovative frozen food products, Traditional Falafel and Kubbeh for the people to enjoy the tastes of the Mediterranean. Inspired through years of perfecting unique family recipes, our heart and soul has been put into these spectacular dishes, filled with unique flavours and unforgettable tastes.
Natural ingredients are at the heart of everything we do at Almaz Foods to bring you great-tasting meal options. When it comes to our ingredient list, we include only what's needed.
Falafel and Kubbeh can be paired with salads like Tabouleh, Fattoush, Greek salad and dips like Tahini, Tzatziki, Hummus, Baba Ganoush and many other side dishes, making it a very versatile dish for all times and occasions.
We are based in fabulous Fife and we operate in a 5000 sq. ft modern factory with an outstanding production facility.
We will change your perception and experience of vegetarian and vegan food and are proud to provide all our customers with exquisite dishes rich in flavours and impeccable service.
We aim to revolutionise the frozen food market in authentic mediterranean cuisine and be the number one player through our innovation and growth.
Come and visit us at our stand and try our delicious kubbeh and gluten free, vegan falafel. You won't be disappointed.
We are looking forward to your visit!
Address
KIRKCALDY
United Kingdom
Mediterranean Cuisine is popular all over the world for its health benefits and for the delicious food choices.