All That Glitters
Stand: F19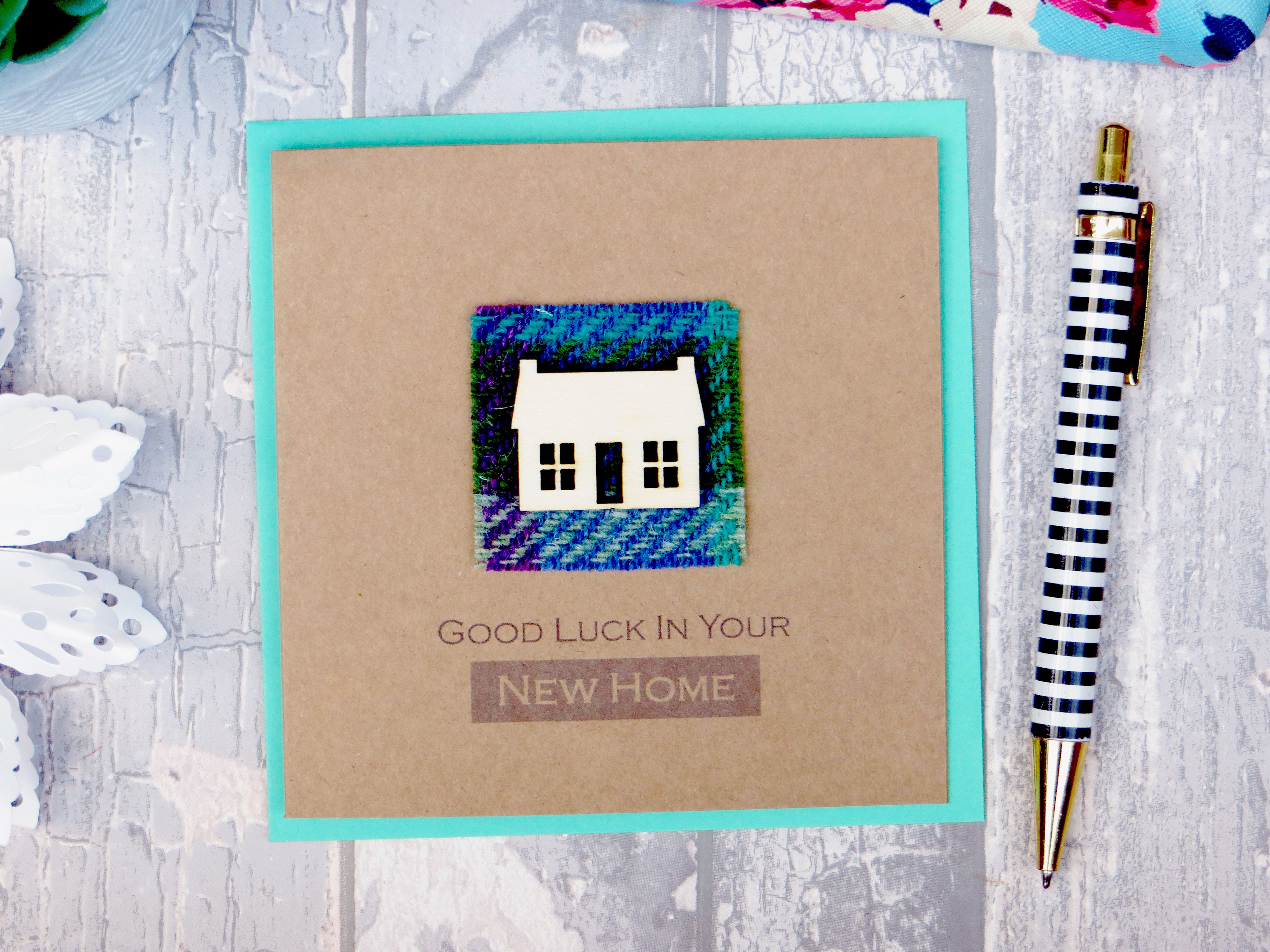 ALL THAT GLITTERS
HANDMADE GREETINGS CARDS
We design and create a range of handmade greetings cards. All our designs are individually handcrafted using Harris Tweed, Tartan Fabric, Felt, Ribbon, Paint and Biodegradable Glitter. Our cards are embellished with various wooden shapes: Stag Heads, Thistles, Highland Cows, Scottie Dogs, Puffins, Birds, Bees Stars, Hearts, Cars and Bikes.
---
WIRE HANGING DECORATIONS - NEW PRODUCT LAUNCH
Laser Cut Hanging Decorations made with colourful Harris Tweed, Tartan and Felt Fabric. Embellished with our popular wooden designs including Thistles, Scotties, Highland Cows, Stars and Hearts, hanging on Black Craft Wire.
HANGING DECORATIONS - NEW PRODUCT LAUNCH
We have another range of smaller hangings made with Harris Tweed and Tartan Fabric, tied with Jute Twine. Embellished with our Wooden Designs and Buttons. They can be personalised by adding your Town Name or different Relations.
We also have a range with our popular Wooden Shapes tied with a Red Tartan Ribbon.
---
HAND-PAINTED WOODEN BROOCHES

We design and create Colourful Laser Cut Wooden Brooches in a variety of shapes including: Thistles, Puffins, Highland Cows and Cats. They are made from 4 mm poplar plywood and are approximately 4.5cm in size and come on a kraft presentation card.
---
WOODEN OAK BLOCKS
Handmade Wooden Oak Blocks decorated with Harris Tweed and various Hand-Painted Wooden Designs.
Address
Dunfermline
United Kingdom
General Gift

Greetings Cards & Stationery

Interior Accessories

Scottish Gifts